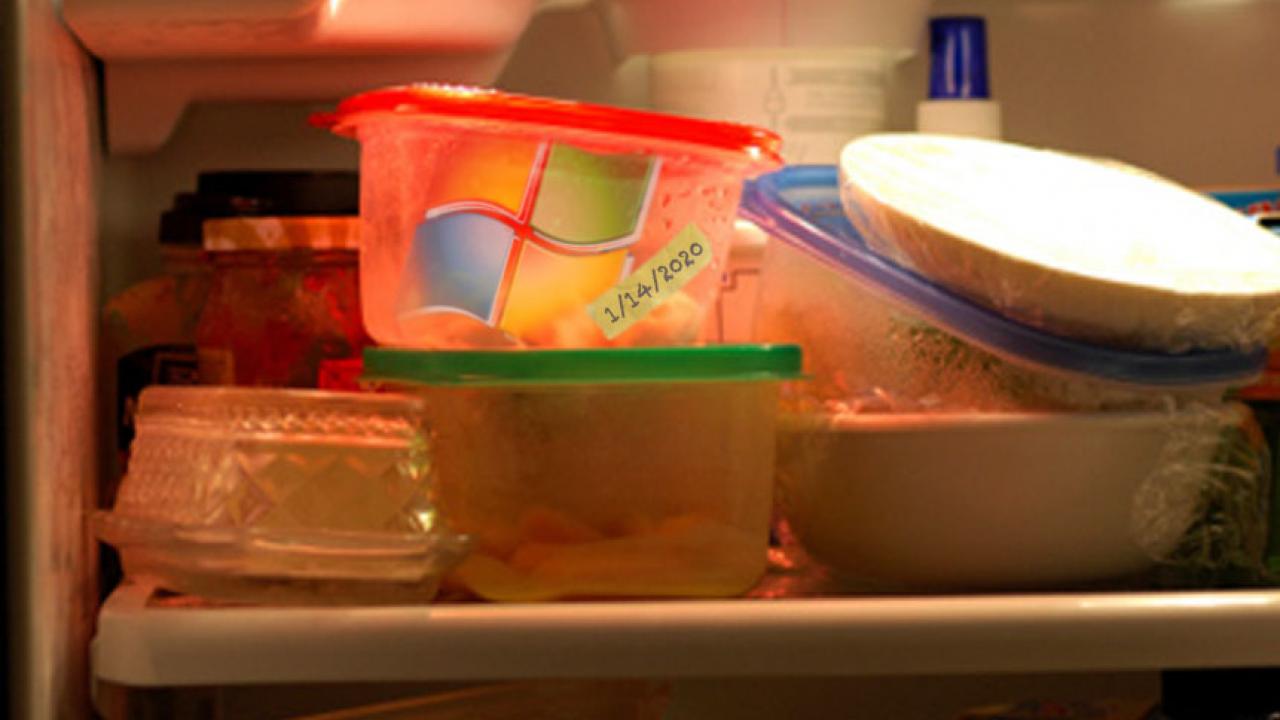 Two events occurring in campus tech security this coming week are important enough to deserve reminders.
On Jan. 14, 2020, Microsoft will stop supporting the Windows 7 operating system software. Computers that run on Windows 7 will no longer be safe enough to trust. If you're still using Win7, you should convert to current software.
On Jan. 15, all UC Davis staff and student staff who have not yet enrolled in Duo multi-factor authentication will be enrolled, automatically. Their campus email accounts will also be placed behind Duo.
The IT Express Service Desk has sent two emails to staff and student staff affected by the Duo changes, one on Dec. 19 and a reminder on Jan. 8. Contact IT Express if you have questions.
Using current software and login verification services like Duo significantly improves your security online. Read more on the campus Windows 7 and Move to Duo webpages.