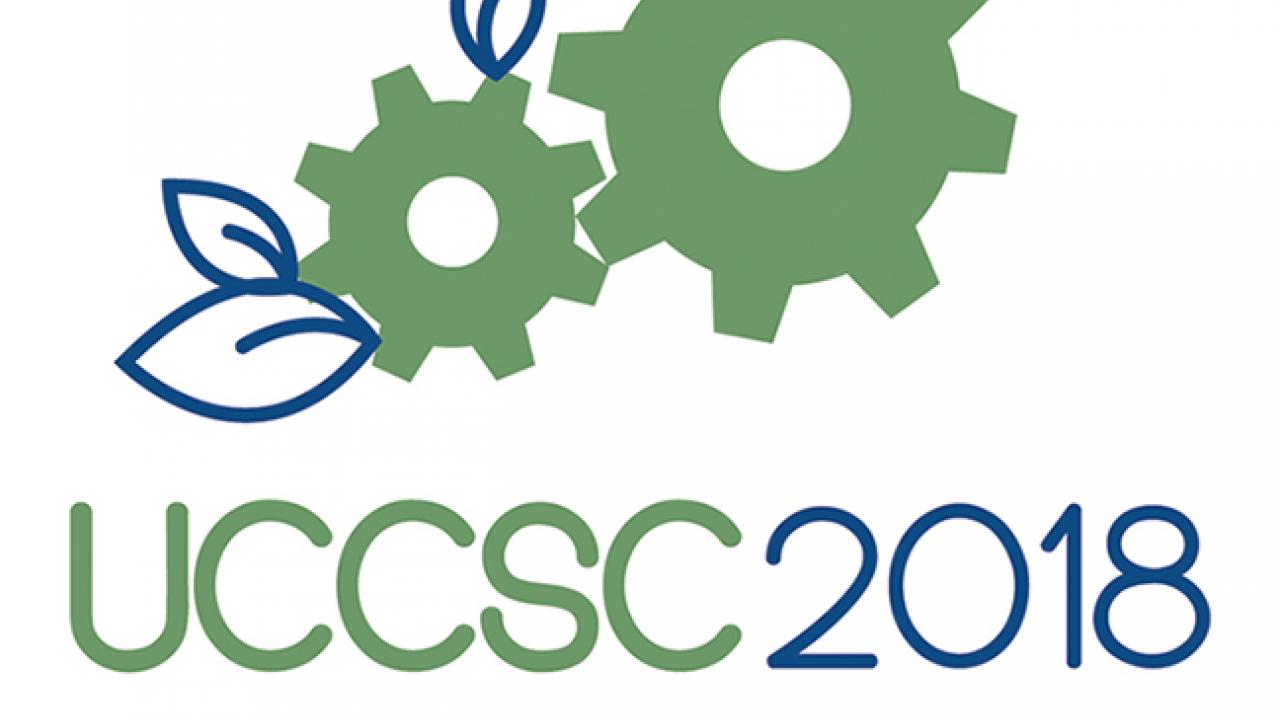 More details are emerging about this year's University of California Computing Services Conference, which will meet Aug. 13-15, 2018, at UC Davis:
Proposals for presentations are due March 23.
Registration will cost $250 per person. (The charge is waived for one person per presentation.)
Registration will open in the second half of May.
For more information about the event and how to submit a proposal, see uccsc.ucdavis.edu.