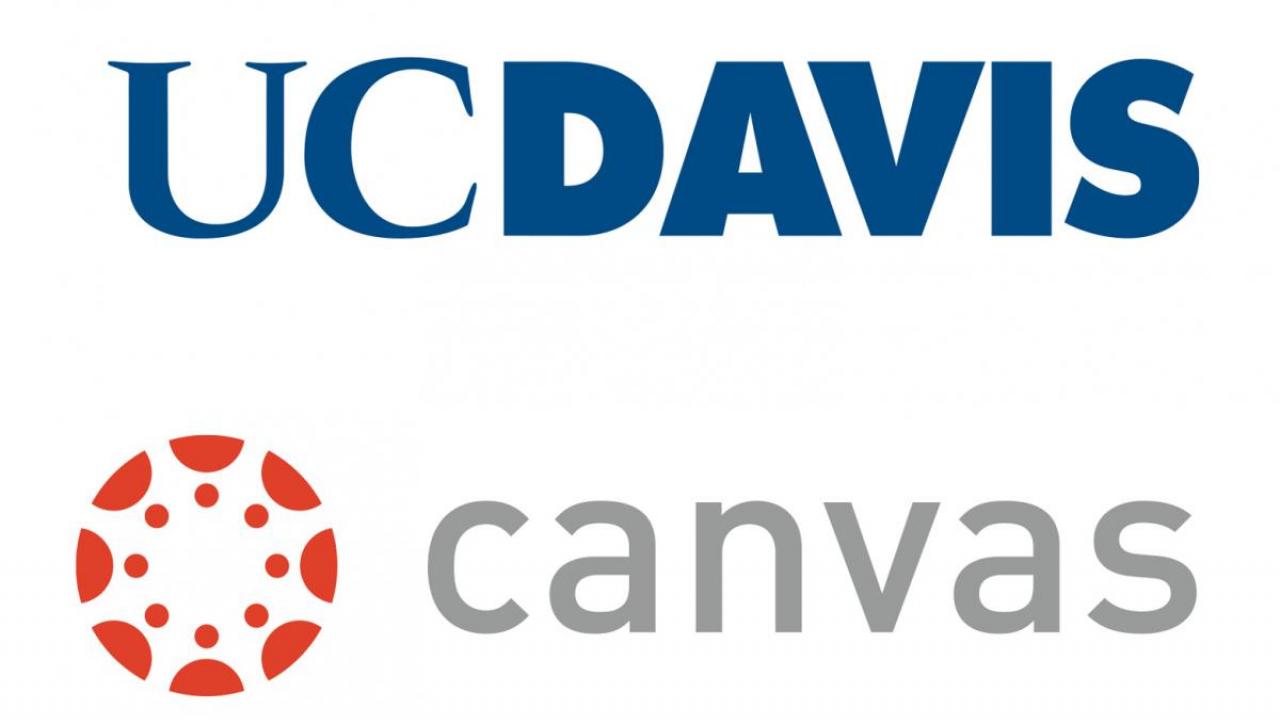 As of Jan. 9, the first day of instruction, 72 percent of winter term instructors and courses using a learning management system have chosen to use UC Davis Canvas. The other 28 percent continue to use SmartSite.
The numbers are based on the 1,500 winter quarter course sites that UC Davis instructors have published so far, and could change slightly as the remaining winter sites are published. The results depict a solid advance from fall 2016, when 57 percent of courses and 60 percent of instructors used Canvas.
Almost all undergraduates use Canvas for at least one class. Many use both Canvas and SmartSite, depending on which system their instructors opt to use.
UC Davis Canvas is replacing SmartSite during a year-long transition spread over 2016-17. SmartSite will not be available for teaching after spring term.
Removing unused course shells
Also this week, the campus will begin removing unused course shells left over from earlier academic terms. UC Davis Canvas automatically generates the shells for all courses during a given term, and a new process will remove shells that are never used. The process will occur after each term ends. Please see this Knowledge Base article for more information.
For information about learning to use Canvas, including workshops, drop-in sessions, and other resources and assistance, please see movetocanvas.ucdavis.edu.