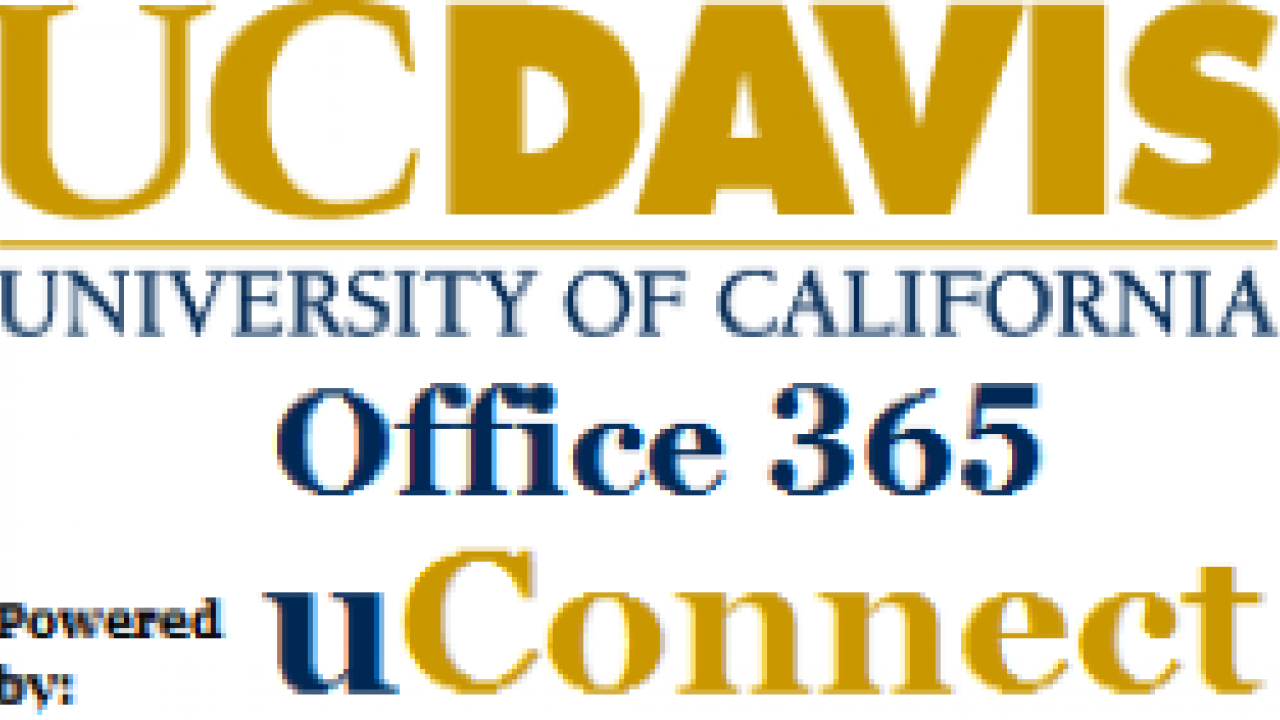 A good email service includes good email "hygiene"—back-end processes that remove malware and block spam. On Dec. 2, UC Davis will make some improvements to its hygiene for all campus email systems, including Office 365 (used by most staff and many faculty) and DavisMail (used by undergraduates and many graduate students and faculty).
Few people are likely to notice any difference. The changes will make campus email more secure, especially over the long term.
In December, administrators will adjust internal email headers and spam filter scoring, and move the hygiene processing from servers located on campus to servers located in the uConnect cloud. Office 365 and DavisMail already operate in the cloud (as do many other services).
As the system is tuned, you might see a slight change in the lineup of messages it labels as spam. After Dec. 2, if you think you're missing an email message you would have received before, check your email junk folder to see if the message landed there. If spam lands in your inbox, move it to the spam folder, or delete it.
Learn more about managing and filtering spam in this Knowledge Base article.
If you have questions, please contact the IT Express Service Desk. You can also learn more about DavisMail and Office 365 in the IT Service Catalog.