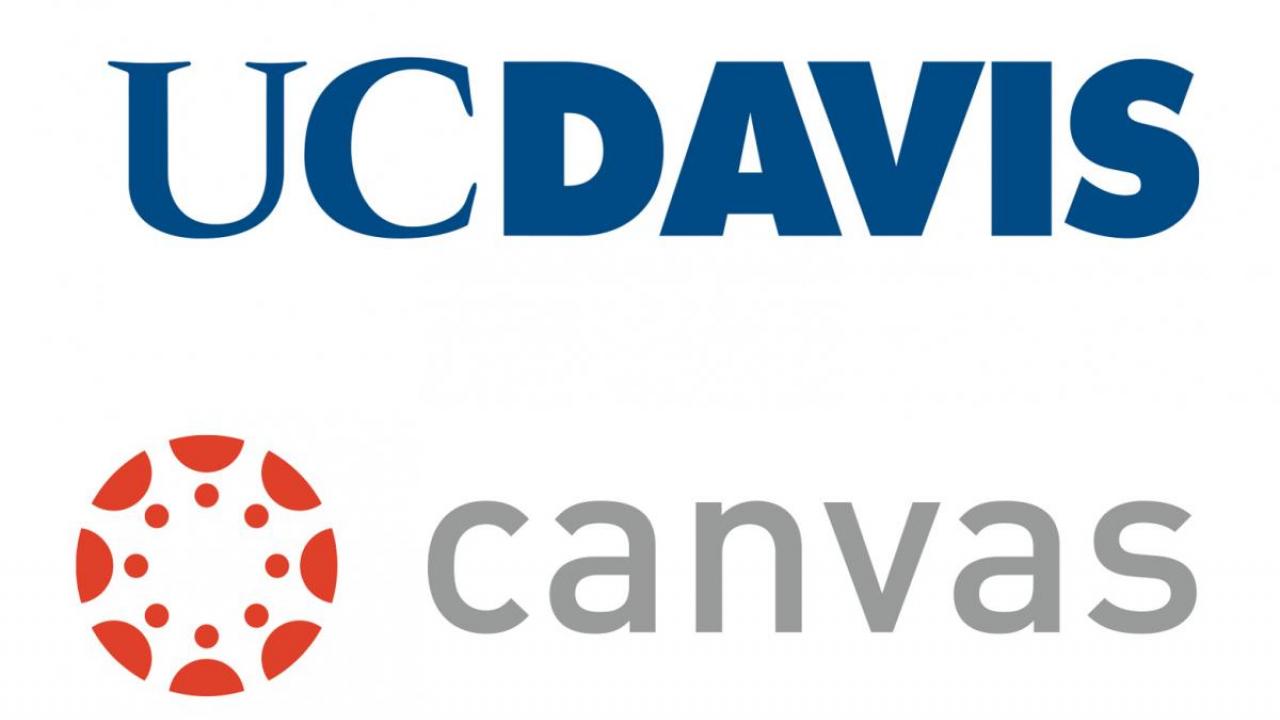 Faculty and TAs who have questions about UC Davis Canvas, especially its Grades tool, are invited to attend an open forum from noon to 1 on Dec. 2 in 1310 Surge III/The Grove. Instructors who want to share ideas about how they're using the new campus learning management system are also welcome.
 
The forum is a special, expanded instance of the DOLCE (Discussing Online Learning and Collaborative Education) faculty series that meets on the first Friday of every month during the academic year.
 
UC Davis Canvas is replacing SmartSite, which will remain available for teaching only through spring 2017. Most faculty and almost all undergraduates have been using UC Davis Canvas this fall. Faculty who have not yet decided when to move to UC Davis Canvas are encouraged to plan their move soon.
 
If you have questions but can't attend the forum, you can also contact the Move to Canvas project team at movetocanvas@ucdavis.edu. To read more about Canvas, and to find resources to help you use it, see movetocanvas.ucdavis.edu.