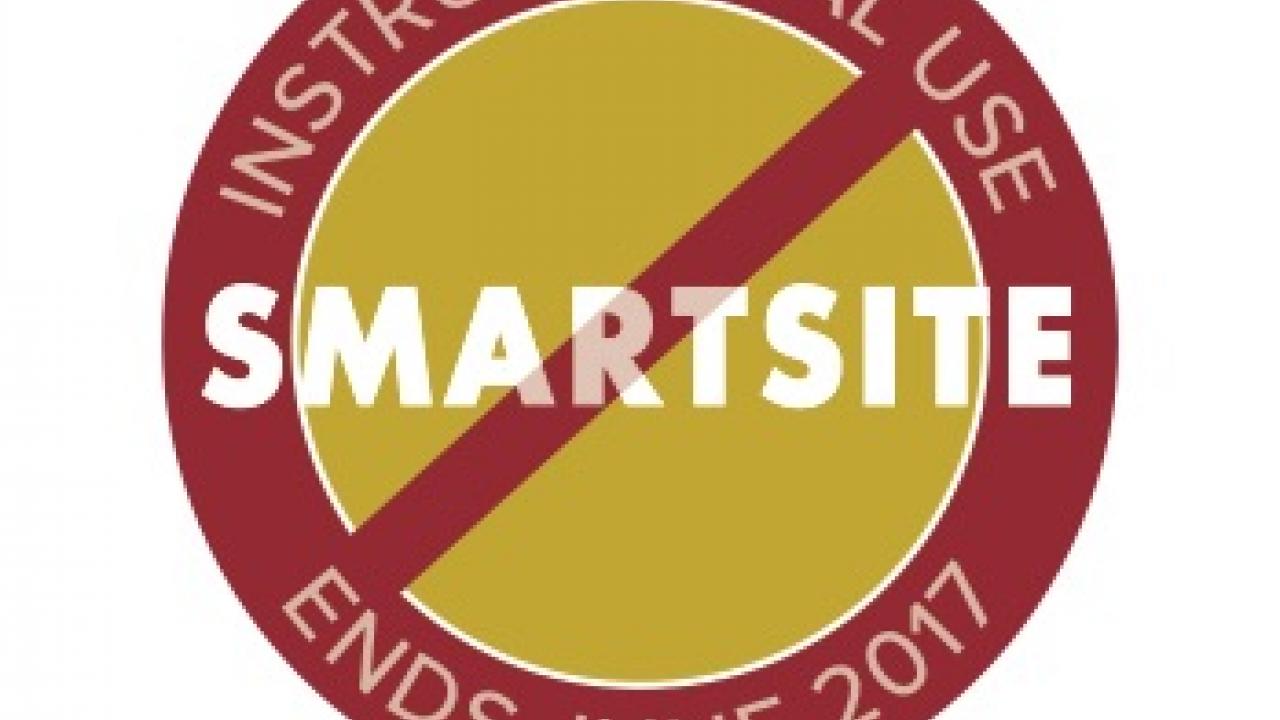 It's really happening. The instructional use of SmartSite will end when spring term concludes in June.
"As planned, SmartSite will no longer be an active learning management system once spring quarter ends, without exceptions," said David Levin, director of Academic Technology Services (ATS) in Information and Educational Technology.
"We want everyone to know this is a firm deadline," he said. "About 85 percent of instructors are already using its replacement, UC Davis Canvas, and we don't want the final 15 percent to be left behind."
For current information about the transition, please see the newest quarterly update message in the "latest news" section on the Move to Canvas website.
The campus chose UC Davis Canvas in early 2016, and designated 2016-17 for the transition. Instructional technologists and other members of the transition team in ATS have spent the last year helping faculty and students adopt the new system, using an array of workshops, training sessions, online resources, drop-in hours, in-person assistance, video tutorials led by faculty, presentations, and a Canvas help line that never closes. All these resources continue to be available.
SmartSite will remain available for project sites until sometime in 2017-18, to allow project site owners time to find replacement tools or resources. Materials in SmartSite course sites will be available only in an archival format after this spring.
Read more at movetocanvas.ucdavis.edu.