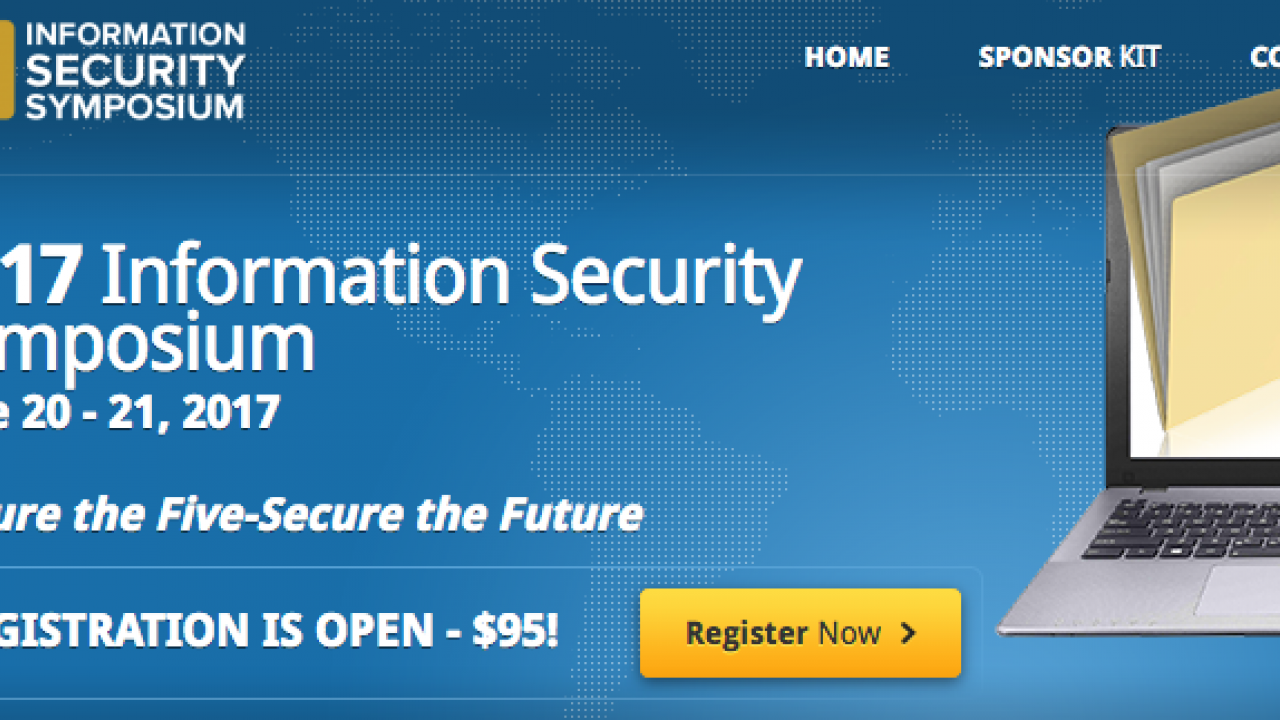 Registration is now open for the 2017 Information Security Symposium, which will again deliver two days of labs, talks and workshops on cybersecurity in higher education.
Because the last few conferences have sold out, this year's event has room for 450 people, or about one-third more than two years ago. The conference occurs every other year, and this year the semi-annual UC Cybersecurity Summit has been added to the lineup.
The theme for 2017 focuses on the top five security functions: identify, detect, protect, respond, and recover. More than five dozen labs, talks and workshops are planned.
The event occurs June 20-21 in the UC Davis Conference Center and the Mondavi Center. Registration costs $95, and includes materials, breakfast, lunch, and snacks.
The conference is a good place to discuss UC computer and network security issues and strategies; exchange ideas to improve information privacy and security; and network with peers. The symposium attracts security, technical and information professionals and administrative managers from throughout the University of California, plus guests from higher education.
Read more at the 2017 symposium website. If you have questions or comments, please contact the planning team at 2017iss@ucdavis.edu.