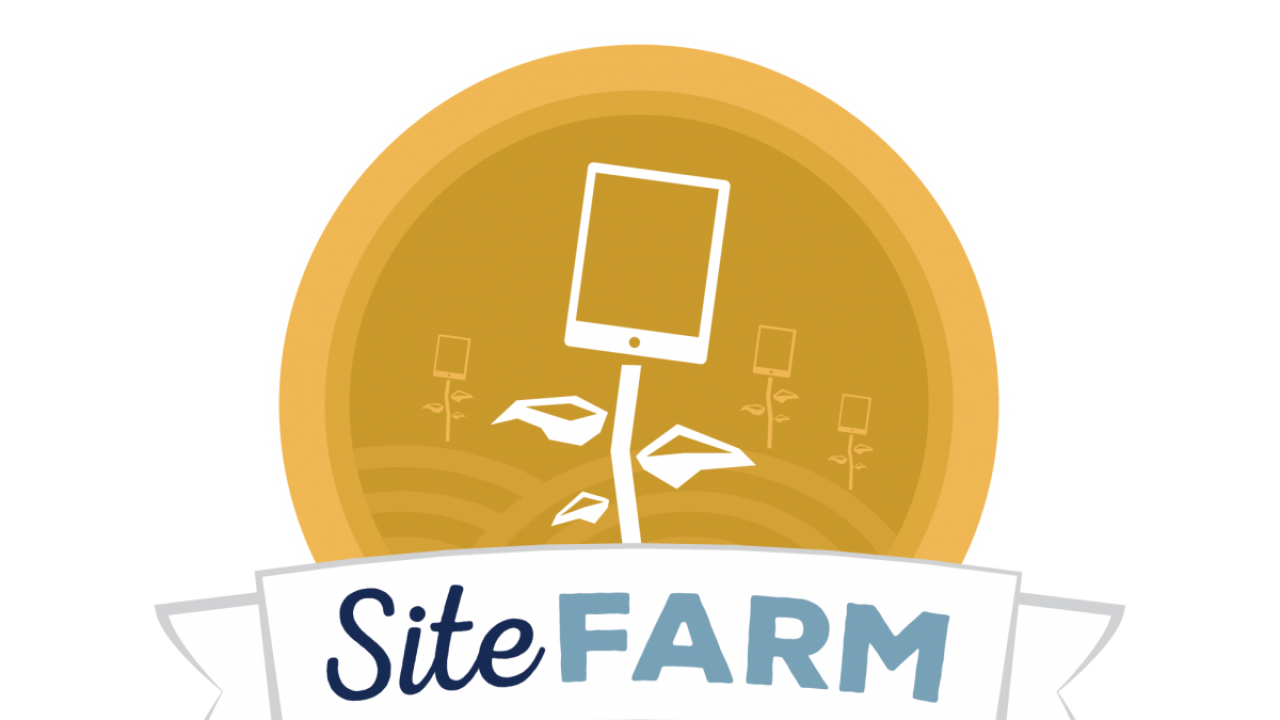 SiteFarm, UC Davis' modern web publishing platform, will be available campuswide starting April 17.
Campus website developers and communicators can use SiteFarm to build and manage websites. SiteFarm is a central service available at no cost to campus units, and includes cloud hosting; you can take it for a spin on the demo site.
Cascade, a content management system (CMS) adopted by the campus in 2009, continues to be available for existing users. A migration tool to move content from Cascade websites to SiteFarm will be introduced this summer. Read more about SiteFarm in TechNews.
To get your site on launch day, study the training materials, then complete the site request form (available starting April 10) before 2 p.m. on Friday, April 14.