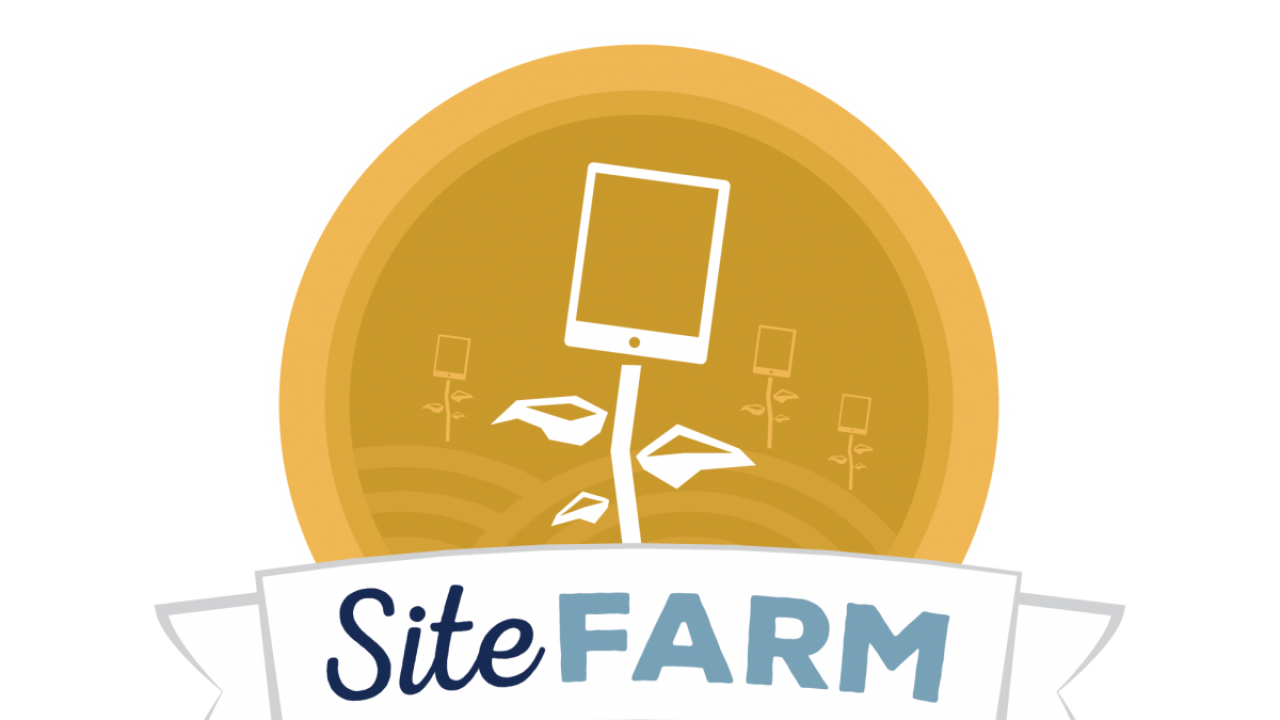 SiteFarm, UC Davis' modern web publishing platform, will be available to early adopters in a beta release starting October 19.
Developers and communicators can use SiteFarm to build and manage websites. SiteFarm is a central service available at no cost to campus units, and includes cloud hosting. Cascade, a content management system (CMS) adopted by the campus several years ago, continues to be available.
Some of the features and benefits of SiteFarm are:
Ease of use for content editors
Hosting and site management is a unified experience
Improved SEO (search-engine optimization)
Accessible and ADA compliant
High-performance, secure cloud hosting
UC Davis branding style guide available for web developers creating custom apps in any platform
The SiteFarm project is led by the Information and Educational Technology (IET) WebDev team in collaboration with Strategic Communications. The UC Davis home site – www.ucdavis.edu – was launched in Drupal in January. The design and functionality of SiteFarm was inspired by UC Davis home site and includes some of the same features.
 "SiteFarm will be an ideal solution for most web use cases on campus," said Shawn DeArmond, who supervises the WebDev team at IET. "Even sites with more complex requirements, such as specialized code or ecommerce, can start with SiteFarm and 'graduate,' for a cost, to a more customizable environment."
New functionality will be added in each SiteFarm release and throughout the project lifecycle:
October 19 – Beta 1 release
November/December – Beta 2 release
January/February – Beta 3 release
Spring 2017 - Full campus availability
Summer 2017 - Accelerated site rollouts begin, and Cascade CMS content migration tool available
IET WebDev will share progress at multiple campus meetings throughout the year. They also participate in a "Drupal co-working group meet-up" every other week at Shields Library. See sitefarm.ucdavis.edu for information about date, time and location of the meet-ups. Questions about SiteFarm can be emailed to sitefarm@ucdavis.edu.