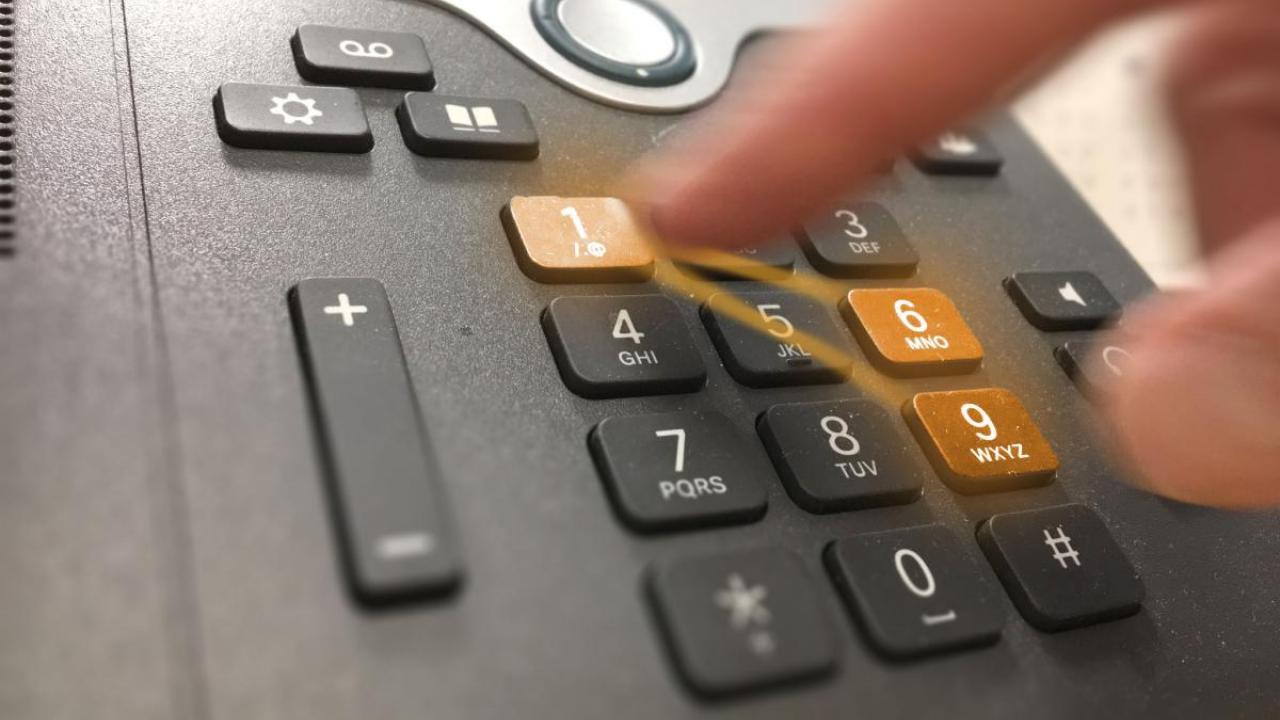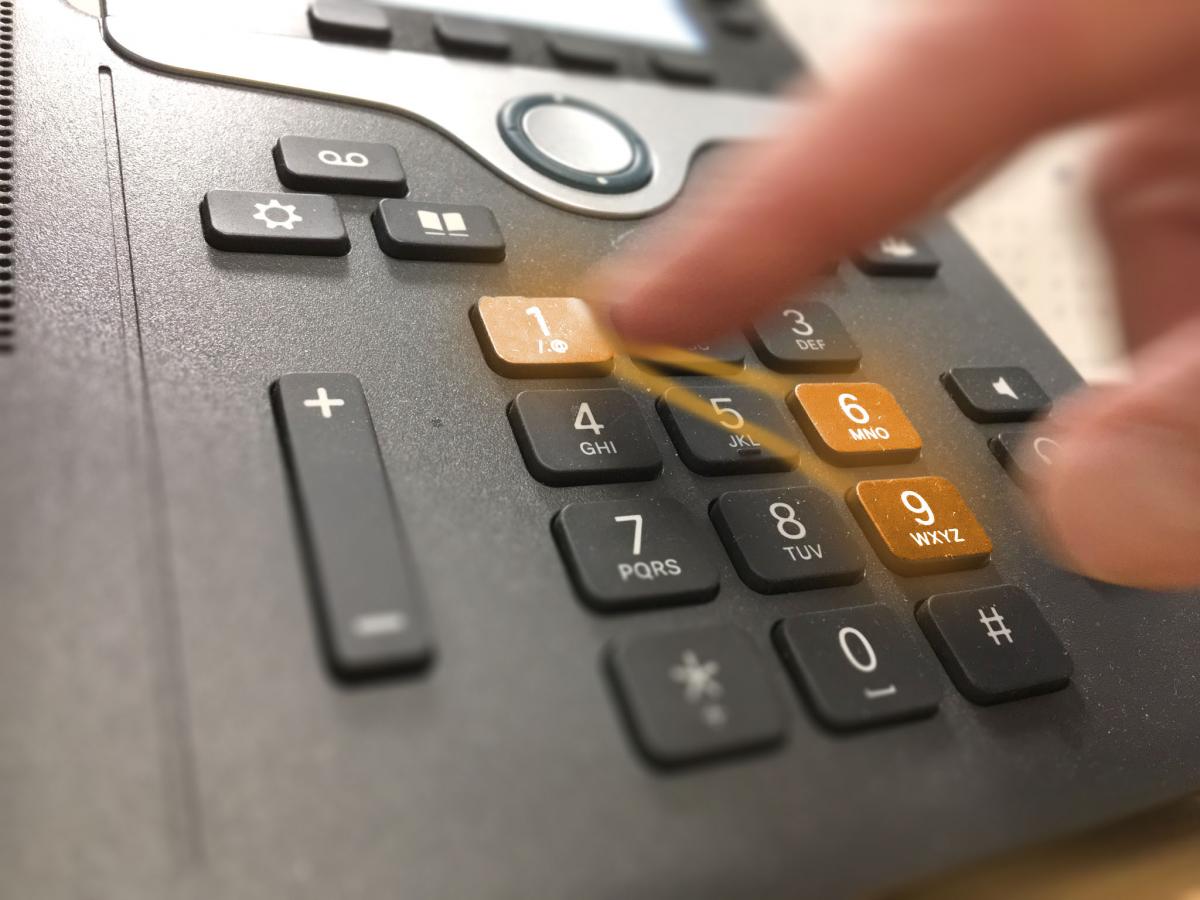 If you have a 916 area code number, get ready to change your dialing habits and perhaps update your saved or programmed phone numbers.
Starting Feb. 10, when you call from a 916 number, you must include the area code of the number you're dialing for the call to go through. Instead of dialing seven digits, you'll dial 1 + ten.
For example, to reach UC Davis Health, you'll dial 1-916-734-2011. Simply dialing 734-2011 won't work anymore.
This change is happening because the Sacramento region has grown large enough to require two area codes: the long-established 916, and a new 279 code that now overlays 916. The new code was added last year because the 916 code was running out of prefixes.
The two codes, 916 and 279, serve the same geographic area, and the requirement to dial the area code applies to both.
No one's existing phone number will change because of the new 279 overlay. New phone numbers assigned in the Sacramento area, however, will probably start with 279 instead of 916.
And again, you might need to update any saved or auto-dial numbers you use. They won't work without the area code after Feb. 10.
What does this mean for 530?
At UC Davis, this change will have the greatest impact on UC Davis Health, which is located in the heart of the 916 area code (see PDF map). The Davis campus is not affected, because it sits in the 530 area code, where you can still reach another 530 number by dialing just seven digits.
Of course, that could change too, one of these years. In November 2016, the North American Numbering Plan Administrator asked the California Public Utilities Commission to approve the 279 overlay because all available three-digit prefixes in the 916 area code would be used up by early 2018.
Nothing says the same thing won't happen in the 530 area code once demand grows large enough. Overlays have become common. The next California area codes facing prefix "exhaust dates" are 510 (this June) and 909 (March 2019).