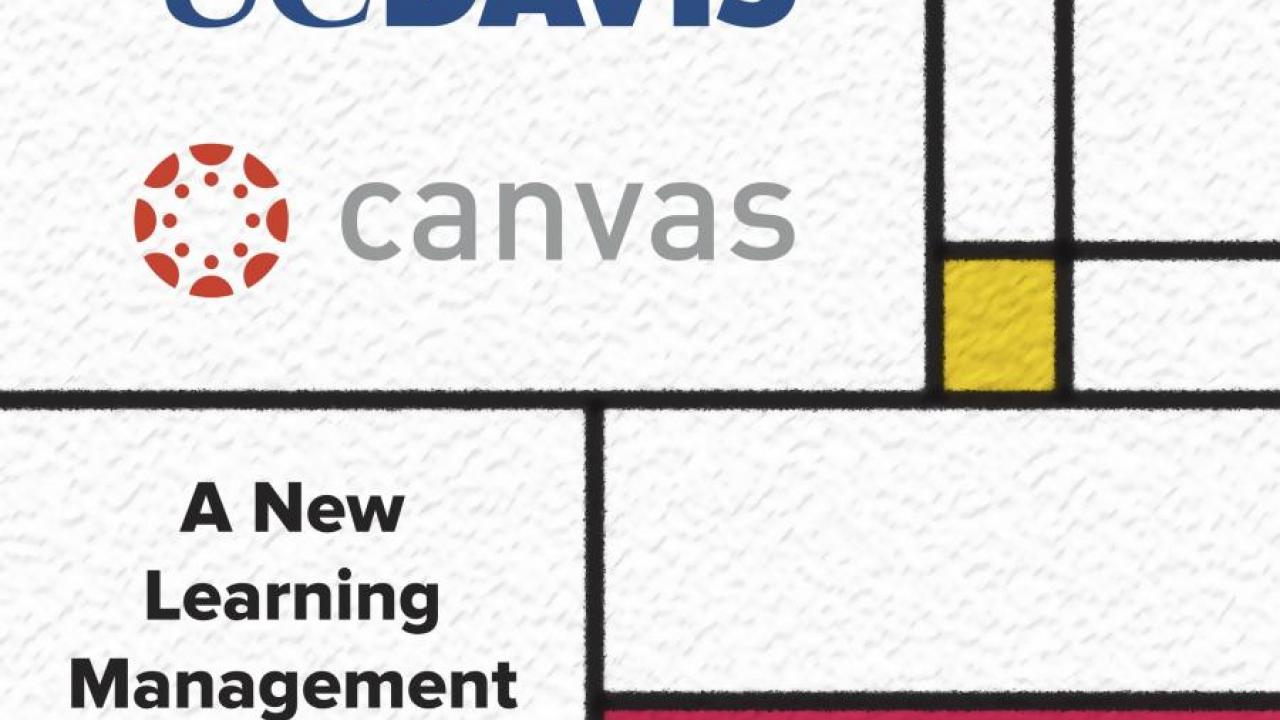 If you're teaching with UC Davis Canvas for the first time this spring, we have some tips for you, based on feedback from faculty who started using Canvas during fall and winter quarters. The advice can help you get started.
The time to transition to Canvas is running short. UC Davis has been migrating from SmartSite to UC Davis Canvas during 2016-17, and most instructors and almost all students are already using the new learning management system. SmartSite will not be available for teaching after June 2017.
On to the tips
1) If you've never signed in to UC Davis Canvas, your path to access it is straightforward: Go to canvas.ucdavis.edu, enter your usual campus login credentials, and you're in. Unlike many services, Canvas doesn't require several adjustments or downloads during your first visit, although you will need to set your preferences to tell it how you want to receive notifications.
2) For an overview on using Canvas designed with a faculty member's time constraints in mind, visit "Getting Started with UC Davis Canvas." In this resource, you can learn about notifications (see #1, above), creating a syllabus, using Gradebook, and more.
You can learn about Canvas in several other ways, too. You can consult how-to documents, view instructor-led tutorials, attend a workshop, or talk to one of UC Davis' instructional technologists. Or contact an ET Partner (a student with training in Canvas) to assist you in your office. Or do all of that. This site has details.
3) The way you set up assignments in your course site will affect how your Gradebook works. Learn more in these instructions.
4) Several people say that the most convenient way to get help with Canvas is to do this: While you're in canvas.ucdavis.edu, click on the "help" icon at the bottom of the blue bar on the left side of the page. Doing this will open a list of six resources for help, including "Search the Canvas Guides," "Report a Problem, and "Canvas Support Hotline."
5) If you just need more information about the Move to Canvas effort, visit movetocanvas.ucdavis.edu.
For extra credit …
And in the spirit of extra credit, here's a tip about extra credit. Several instructors have asked how they can award extra credit in a Canvas course site. Here are the instructions.
If you have questions or comments about UC Davis Canvas, please contact the project team at movetocanvas@ucdavis.edu.