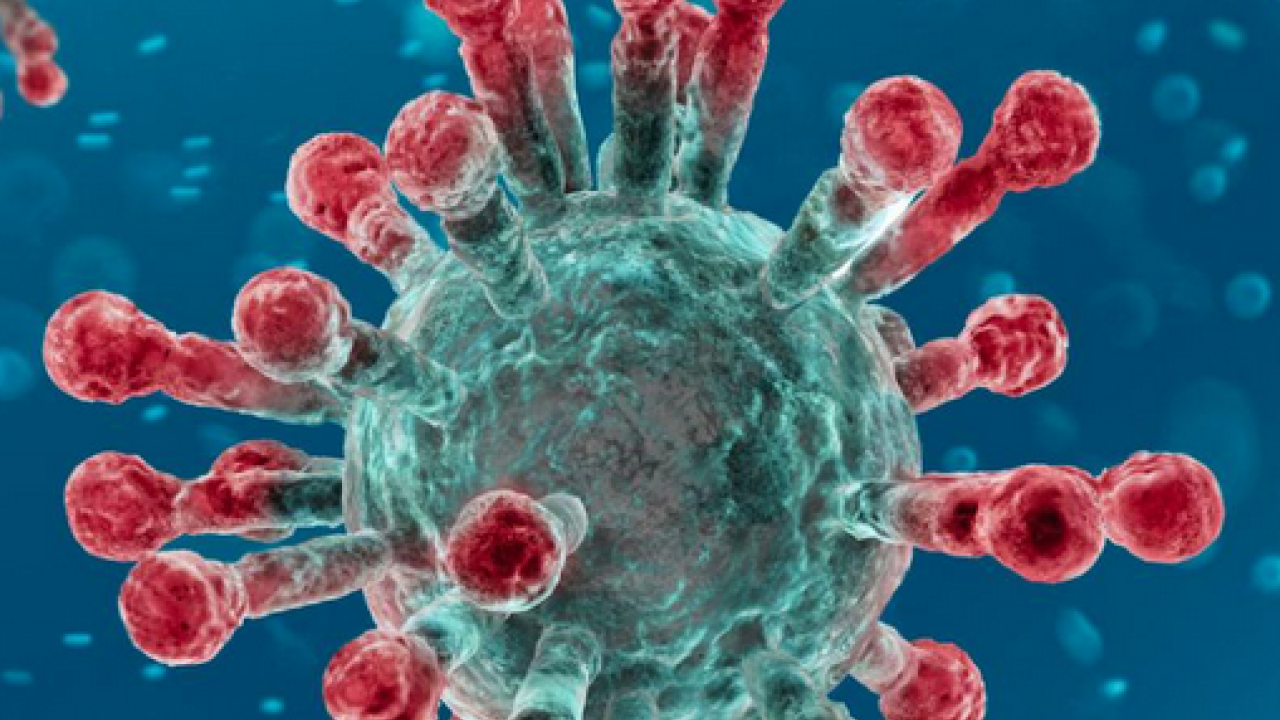 The campus has created a new website, Keep Teaching, for faculty thinking about moving at least some of their instruction online because of COVID-19.
No campus quarantines or closures have been announced, and any UC Davis information along those lines would be posted at the UC Davis coronavirus page. Instead, the new site offers faculty resources to:
Help them assess their needs and capabilities as teachers of online classes

Provide planning strategies to help them organize their materials, lessons, and teaching goals

Indicate which actions they should take to accomplish those goals
Information about Keep Teaching is included in a "Message on Planning for Instructional Continuity" sent to faculty on March 5 from Chancellor Gary S. May, Provost and Executive Vice Chancellor Ralph J. Hexter, and Kristin H. Lagattuta, Chair, Davis Division of the Academic Senate.
The site's four sections are Get Started; Assess and Plan; Communicate; and Teach. Topics include using classroom lecture capture; using Zoom; what to tell your students; and the best uses of Canvas. The Center for Educational Effectiveness and Academic Technology Services (ATS) created the site. For assistance, instructors should email cee@ucdavis.edu (pedagogical and instructional strategies) or ats@ucdavis.edu (technological tools).
Keep Teaching draws on materials ATS created in November 2018, when smoky air from Northern California wildfires closed the campus.