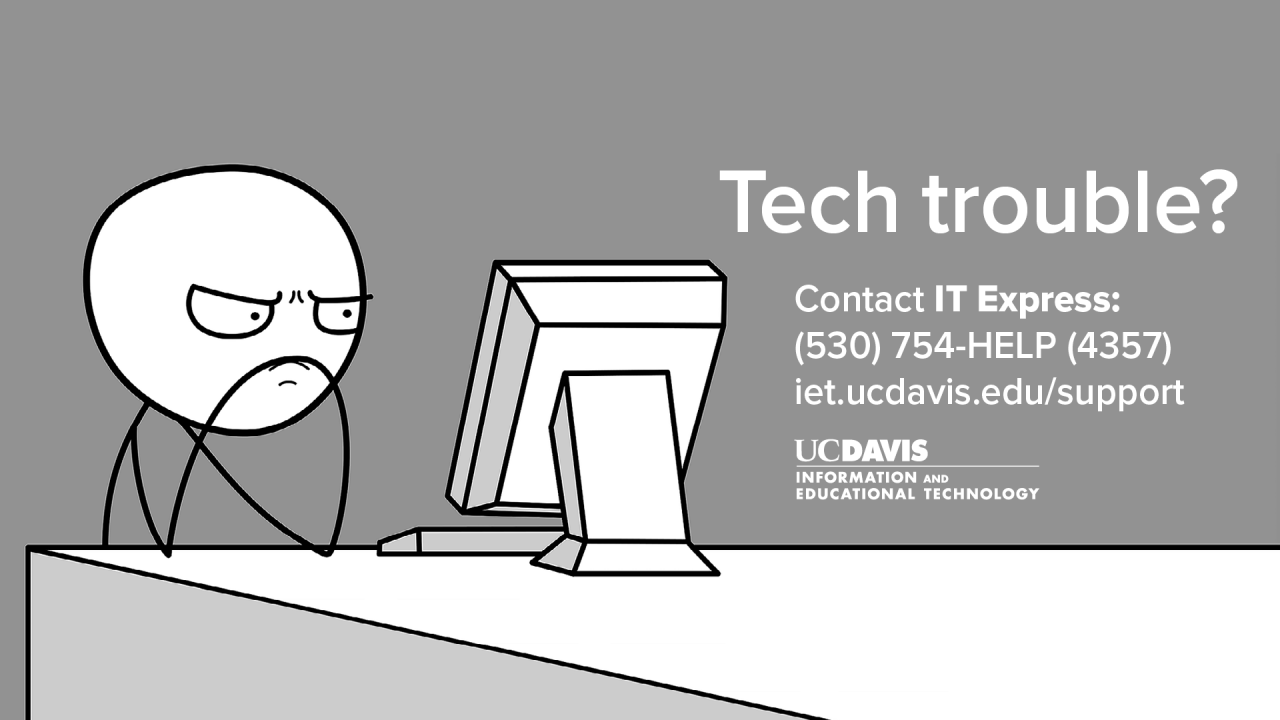 To welcome new students to campus, the IT Express Service Desk will stay open for extended hours during the first part of Aggie Orientation Sept. 25-29.
You don't need to be a new student to call or email IT Express that weekend. Faculty, students or staff who need help with campus tech are welcome to contact IT Express anytime they're open. But new students often have questions about campus tech, and IT Express wants to be available to help.
The extended hours are:
Friday, Sept. 25: 7 a.m. to 9 p.m. 

Saturday and Sunday, Sept. 26-27: 8 a.m. to 5 p.m.
Their usual hours, 7 a.m. to 6 p.m. Monday through Friday, resume on Monday, Sept. 28.
To contact IT Express:
IT Express also has a chat function, but the function is available only during its regularly scheduled hours of 8 a.m. to 5 p.m. weekdays.