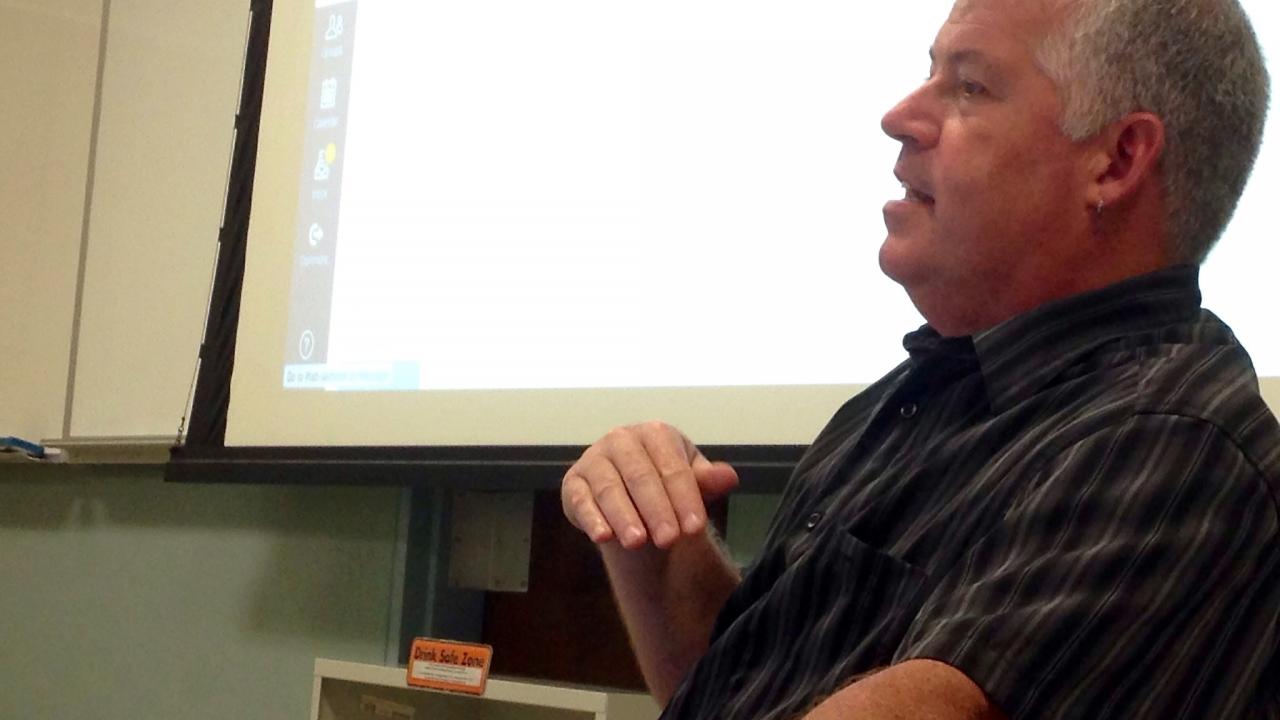 The campus is presenting four webinars for faculty daily today through Friday, March 13, on how to use Canvas to hold quizzes or exams online, communicate with students, or distribute video lectures.
Each webinar, presented by an instructional technologist in Information and Educational Technology, lasts one hour. The topics:
Moving Exams/Quizzes out of the classroom and online

Making optimal use of existing tools in Canvas

Using recorded video to supplement or replace in-person lectures

Having a meeting or class session using Web Conferencing
See the schedule and details on the "teach" page at keepteaching.ucdavis.edu, a website to support faculty during COVID-19-related illnesses, quarantines, or potential campus closure.