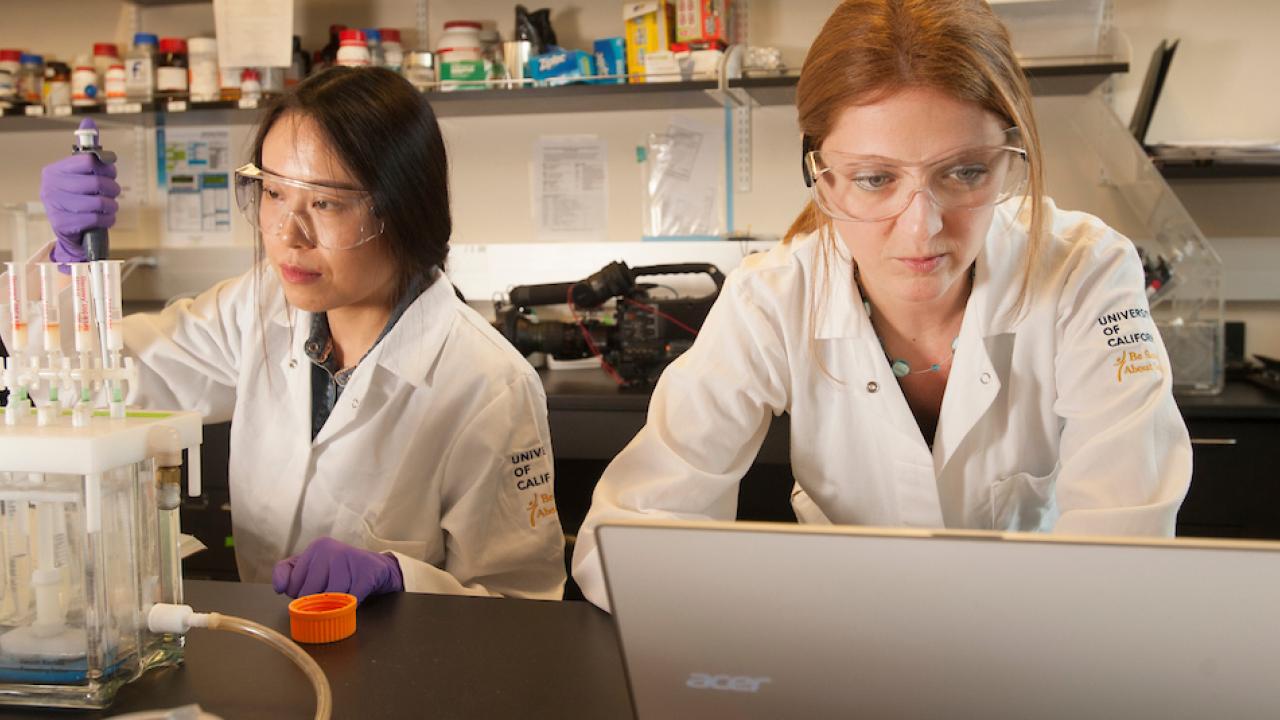 You might have heard about Duo at UC Davis. For now it's mainly a concern for faculty and staff, but if you're a student employee, the news concerns you too. You need to enroll in Duo this spring because you work here.
Here are the details:
The easiest way to use Duo is with a smartphone, if you have one. There are tokens and other options if you don't.
About two-thirds of UC Davis faculty, staff, and student employees have enrolled in Duo so far. In time, everyone at UC Davis will need Duo to access campus apps and sites protected by CAS, the Central Authentication Service.
But this spring, anyone who gets a paycheck from UC Davis needs to enroll in Duo before the campus adopts UCPath, the new UC payroll/personnel system. You can't access your account in UCPath without Duo, and UCPath is scheduled to go live on April 1.
The main reason the campus is adopting Duo, however, is because it will improve the protection of data and privacy throughout UC Davis. A campaign to enroll non-employee students will come along later this year, and when it does, you won't need to do anything. You'll already be protected.