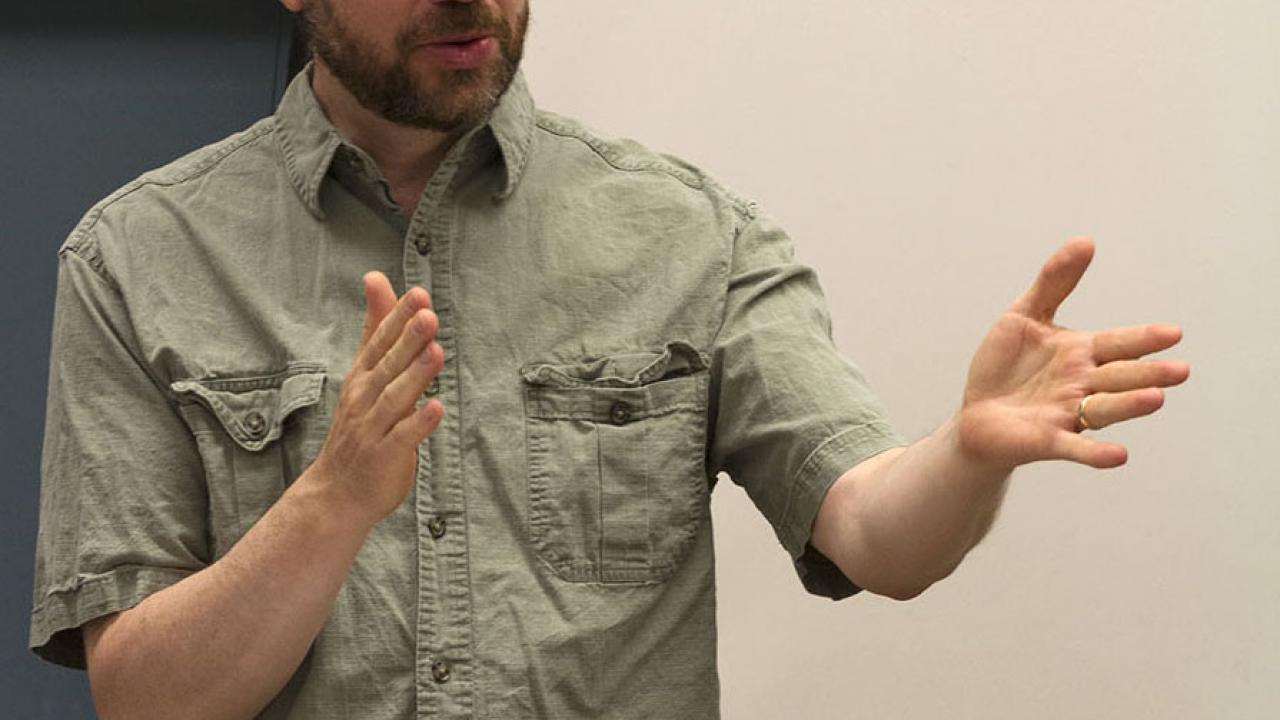 Sept. 5 update: SITT is full for this year, but other UC Davis Canvas learning opportunities are available. Please see this schedule.
This year's Summer Institute on Teaching with Technology (SITT) is a prime opportunity for instructors to learn about UC Davis Canvas, which is replacing SmartSite during 2016-17. But faculty curious about other instructional technology should find something on the agenda to interest them, too.
The 2016 SITT will meet from 8:30 a.m. to 4:30 p.m. on Sept. 9, with most sessions in 6 Olson Hall. The theme is "Innovation in a Time of Change," and the schedule includes:
Assessment strategies
The New i>Clicker System: REEF
Teaching with video
EdTech Commons, a new campus resource designed specifically for UC Davis instructors
A set of short presentations involving "innovative teaching from our fellow faculty"
The UC Davis Canvas segments include a review of its tools, plus opportunities for one-to-one consultations with UC Davis instructional technologists. Instructure, which makes Canvas, will also offer on-campus training sessions in UC Davis Canvas on Sept. 12 and 13, and details will be posted on the Move to Canvas events page once they're finalized.
Information and Educational Technology has presented or co-presented SITT during most summers since the 1990s (this photo shows Andy Jones, academic associate director for IET-Academic Technology Services, presenting at the 2015 institute). There's no charge for attending, or for lunch—Academic Technology Services is springing for burritos prepared by local restaurant Dos Coyotes. To register or read more, please see this announcement.